As promised, I am going to share a few photos from each shoot that I had in 2008, and here is the first!
This session took place in the early spring of 2008 so we were lucky to get such a nice day! It was my first engagement session so I admit, I was a little nervous. But working with Dayna and Dan made the nerves disappear right away.
These two are so hilarious and always wanting to have fun. Dayna said that she likes pictures that are laid back to reflect their true personalities, and I think that's what we got!
Enjoy!
Also, notice that I have figured out how to make the images bigger! I'll get the hang of blogging in no time, I promise!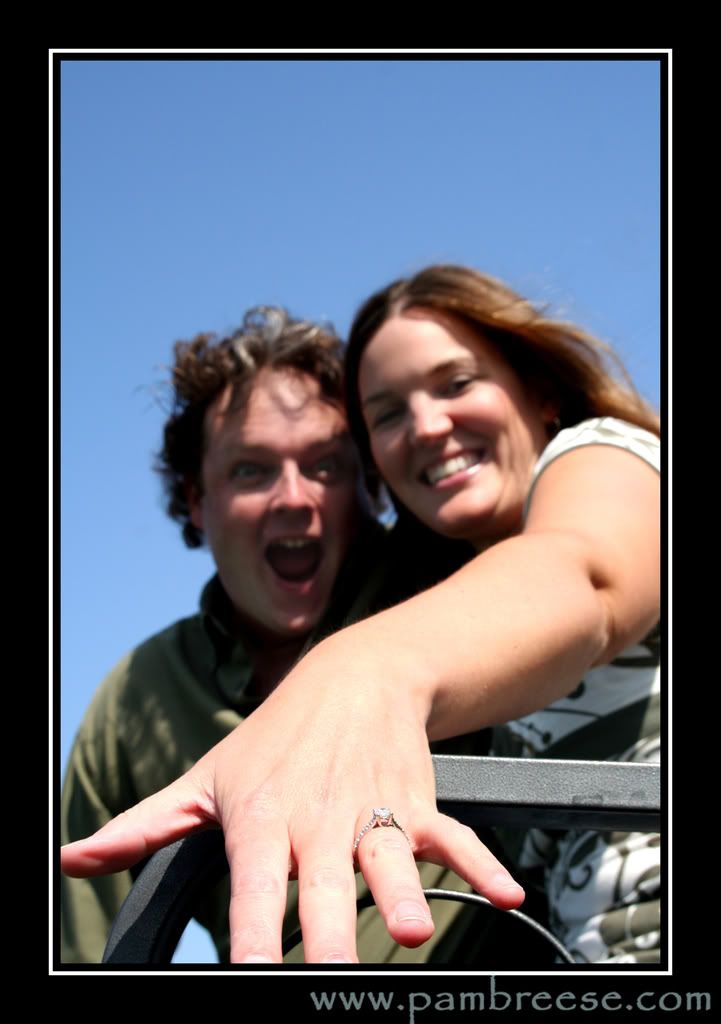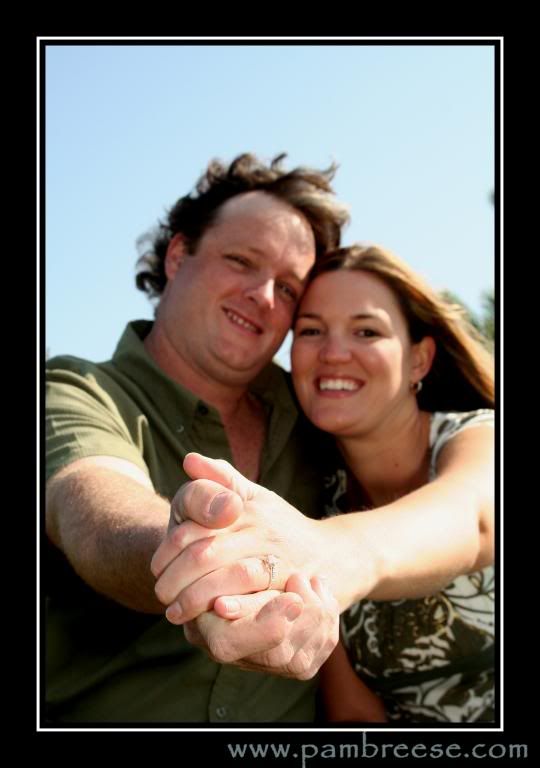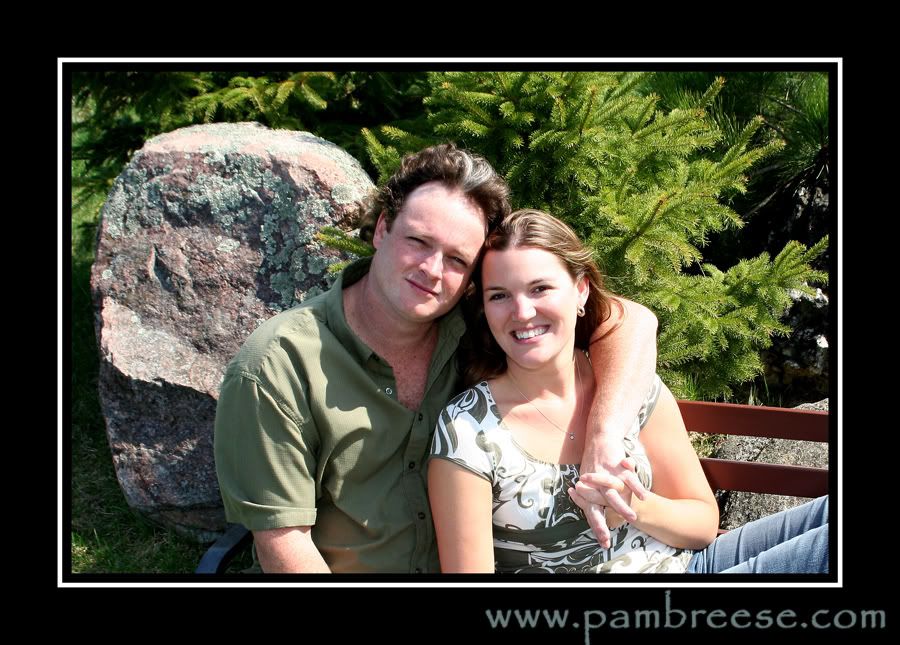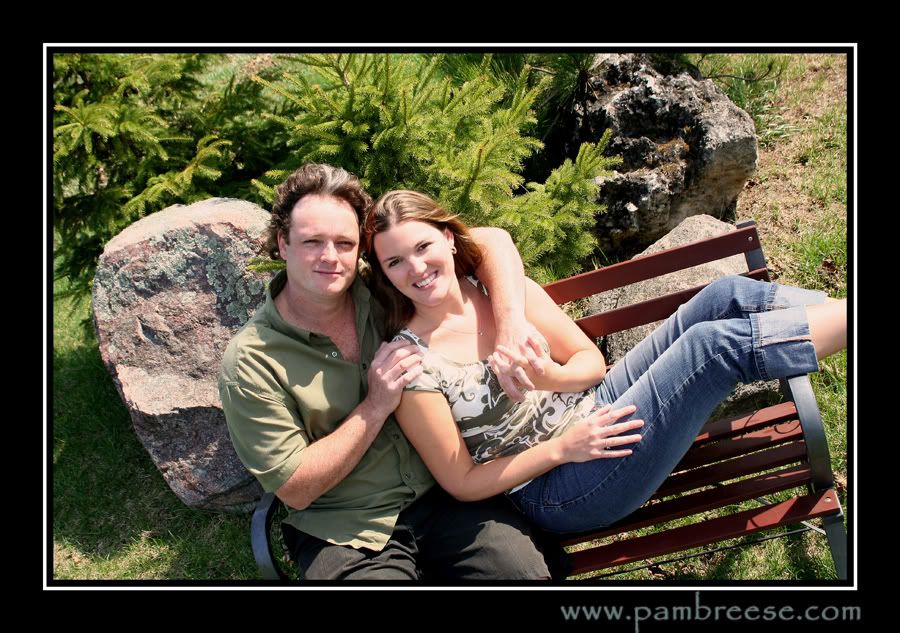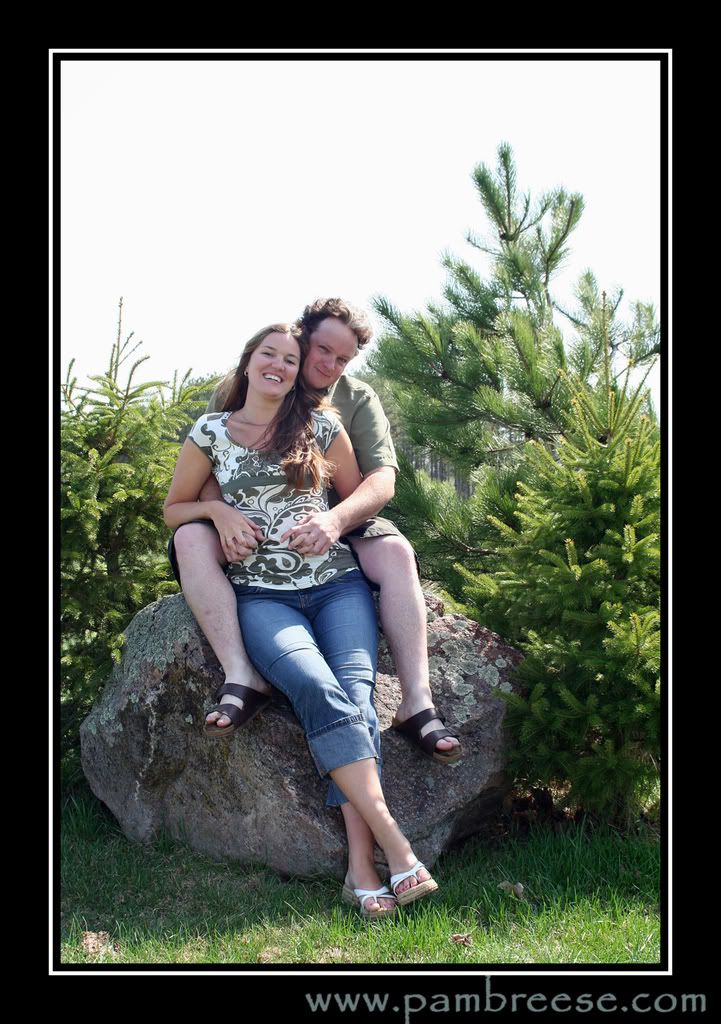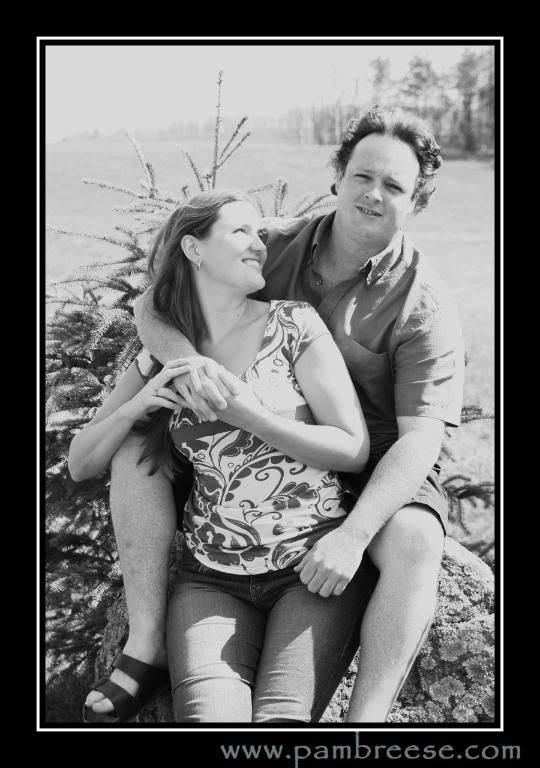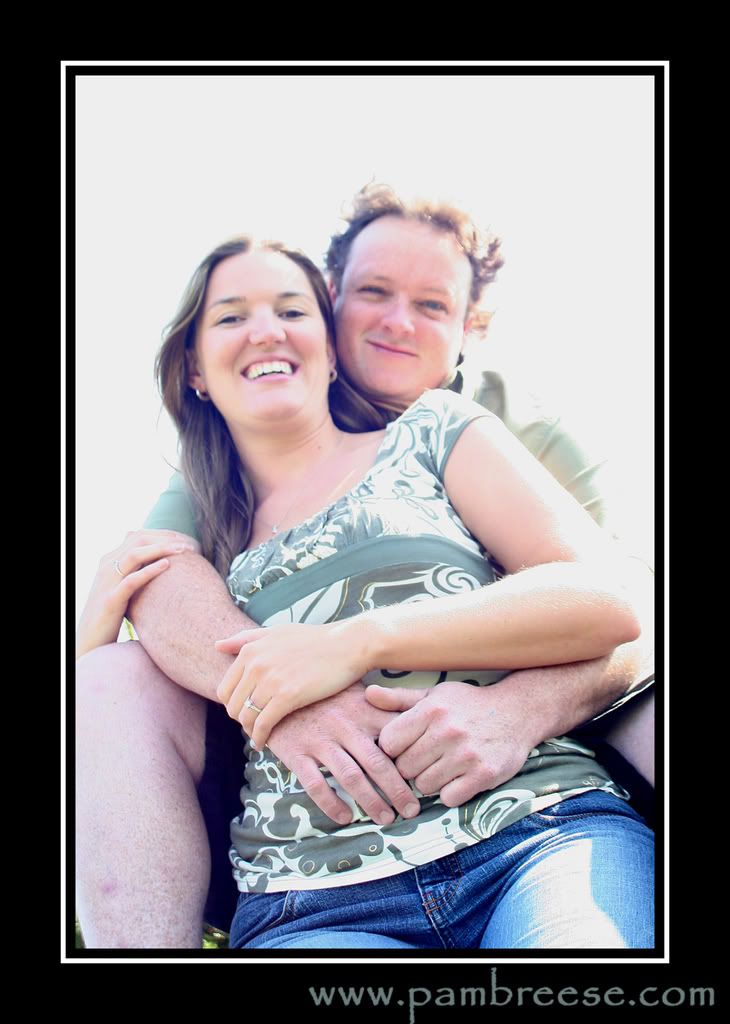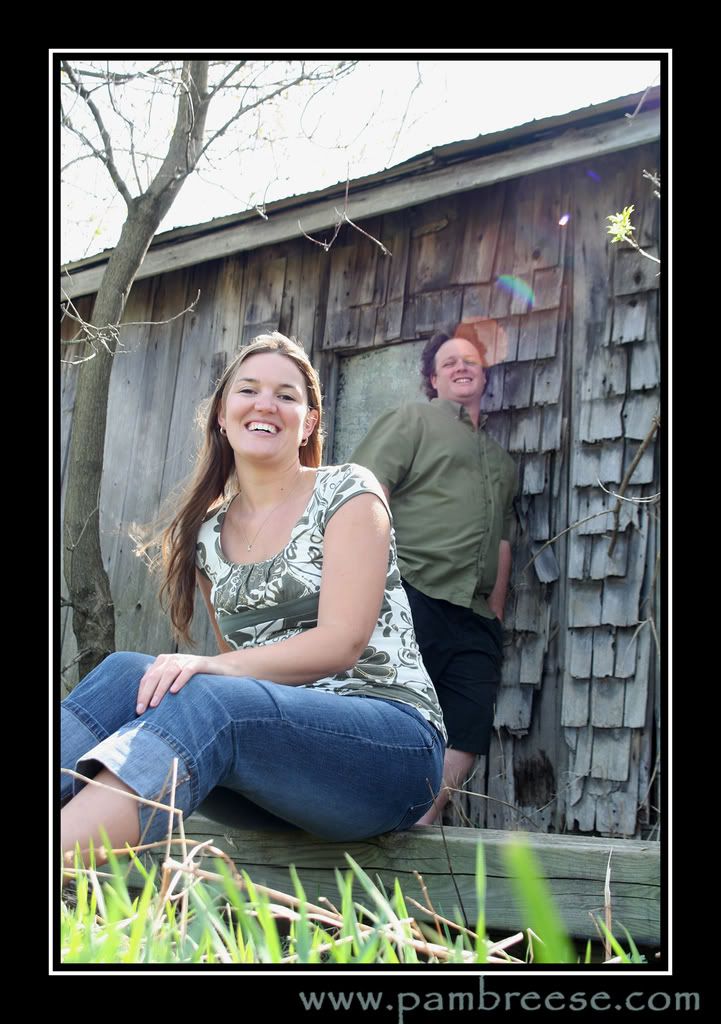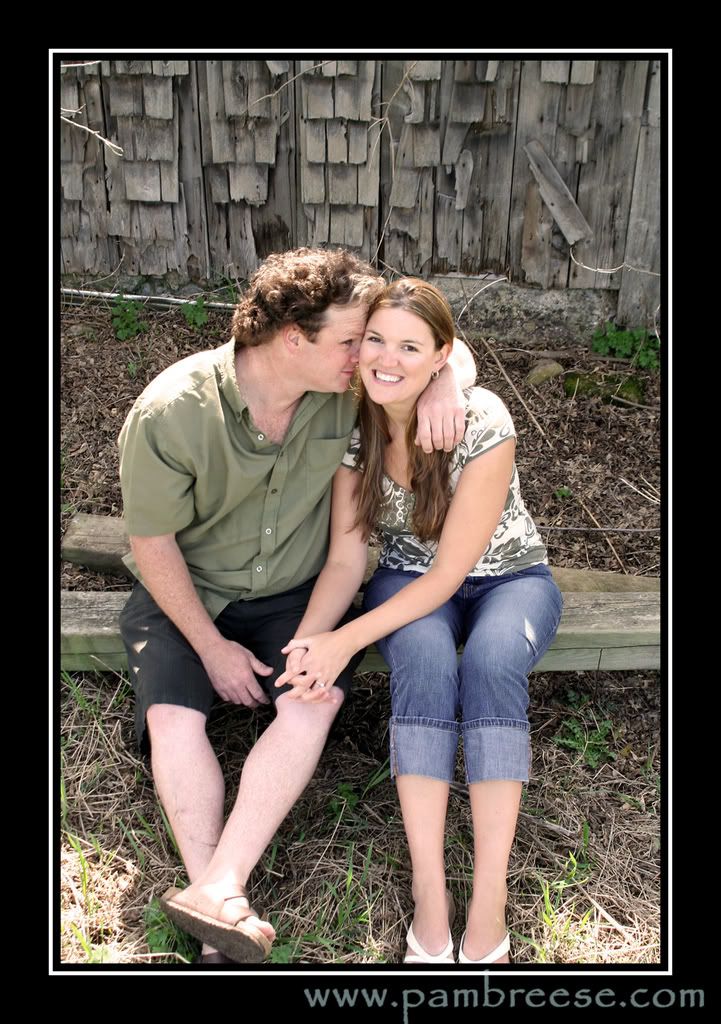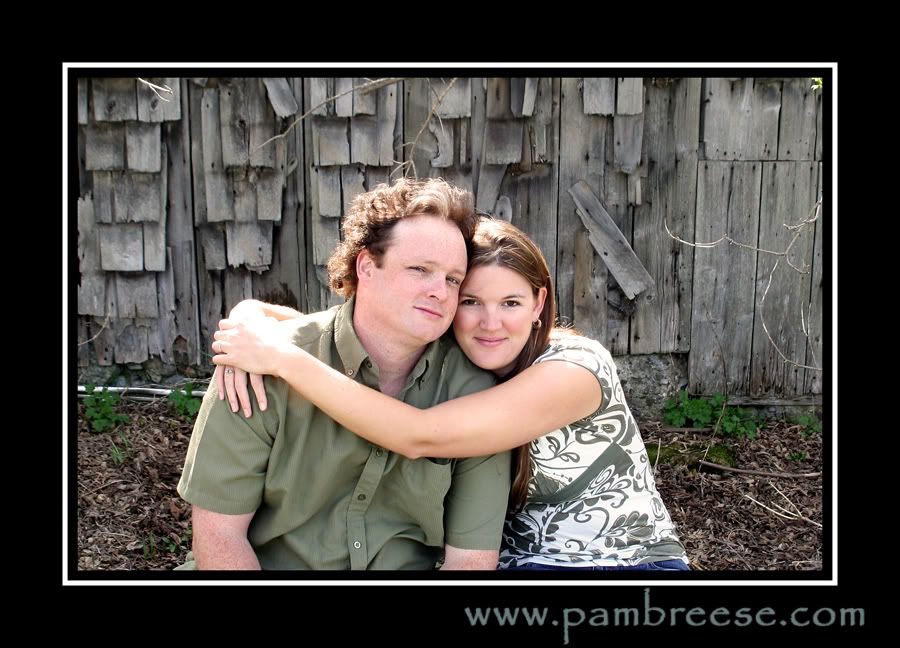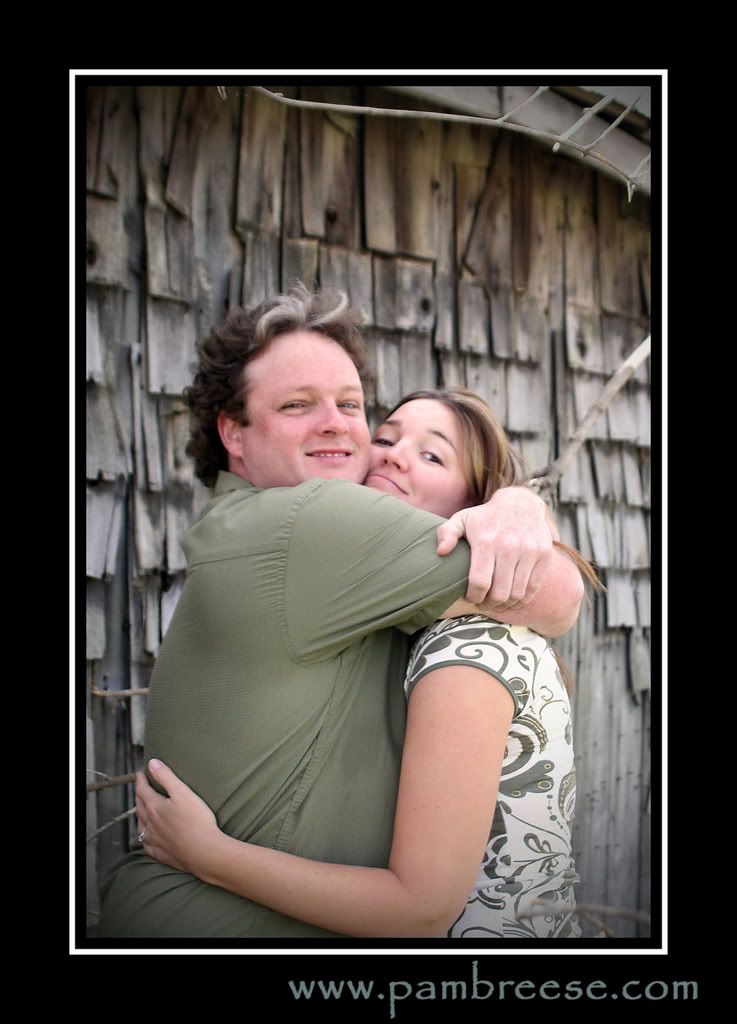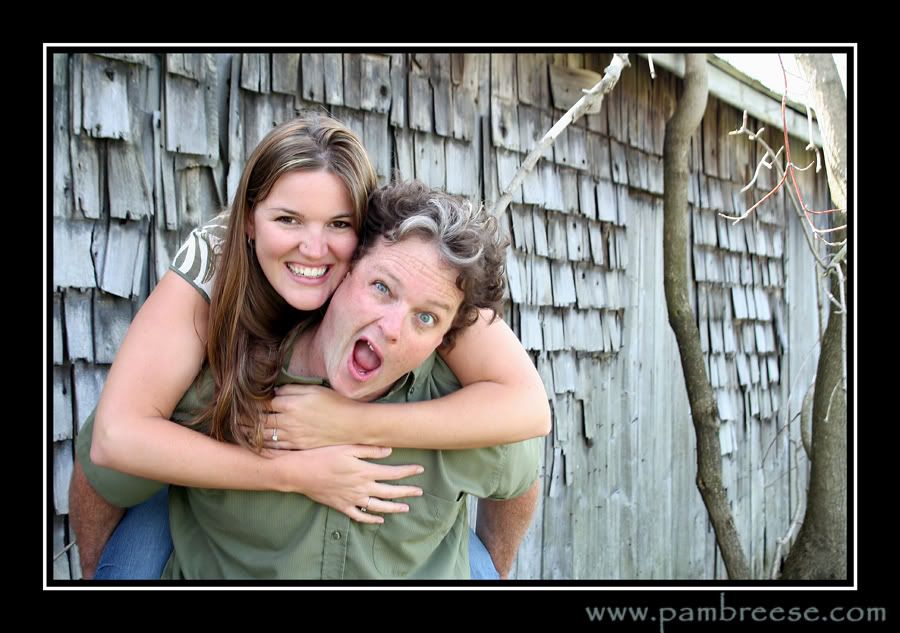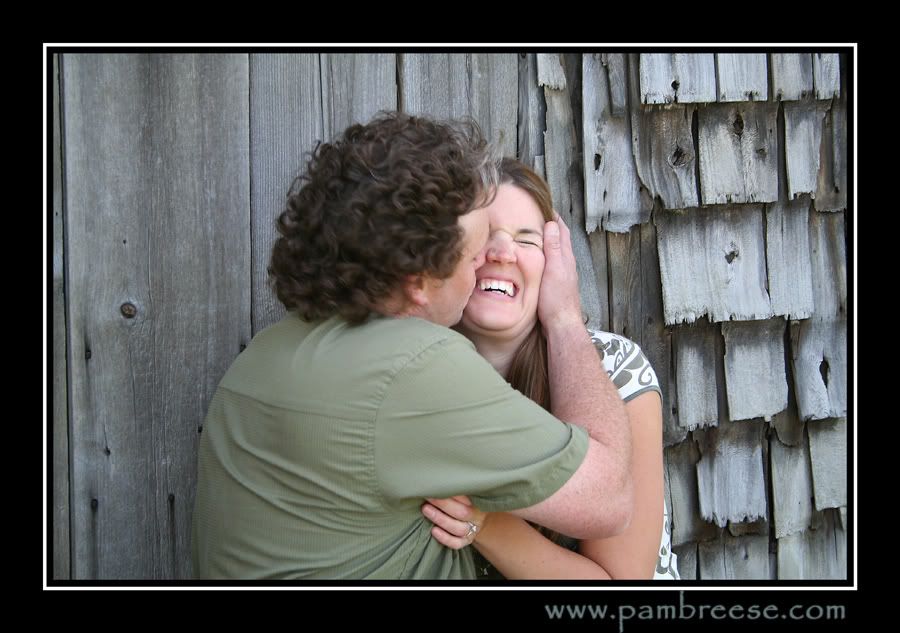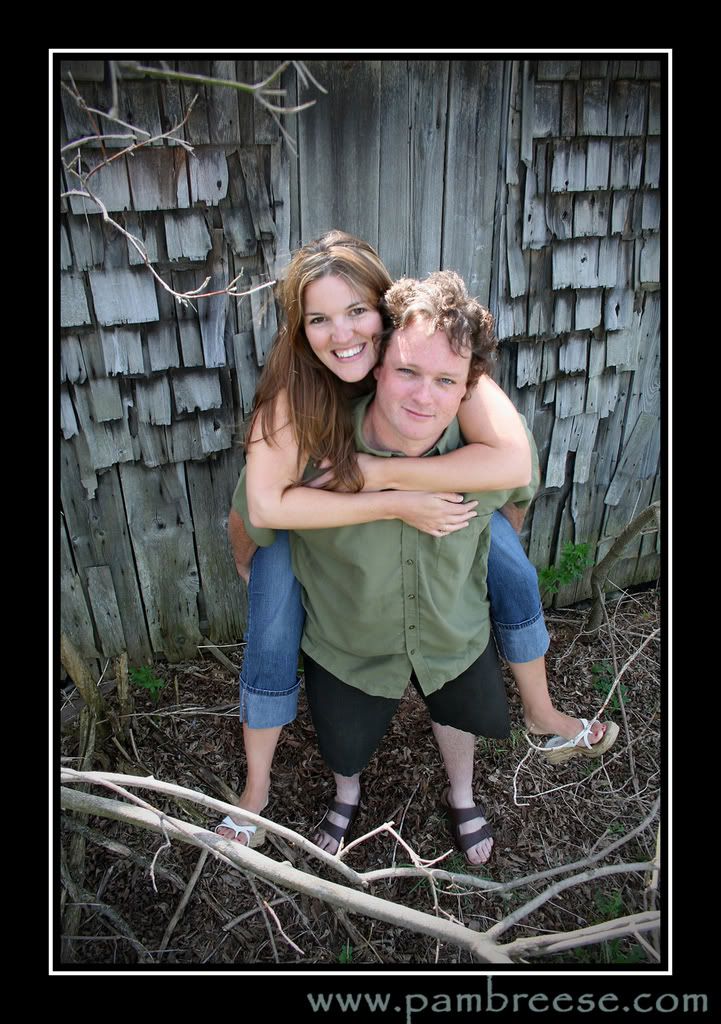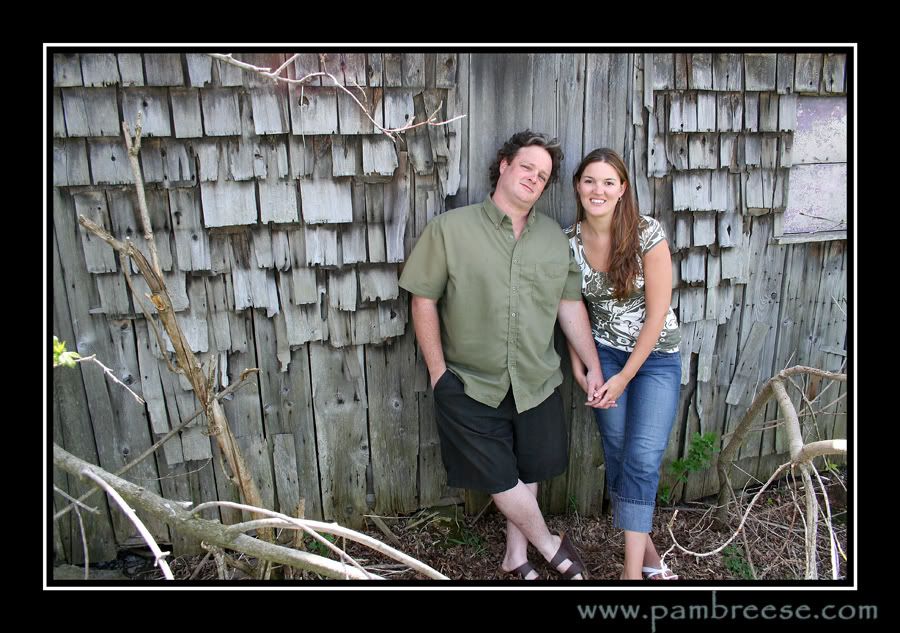 And as I also promised, I will end each post with a photography tip!

Tip #3
Taking pictures of people at famous landmarks

The pictures in this example are from my pre-digital days so I had to scan them in, forgive me for the quality!

When on vacation, it is common for all of us to want our photo taken in front of famous landmarks such as the Statue of Liberty, the Eiffel Tower or whatever it might be. After all, we need to show all of our friends that we were actually there! I always see people run right up to the the landmark to have someone take their picture. Until I learned this next tip I did the same thing, here I am at Buckingham Palace in 2002, can you see me?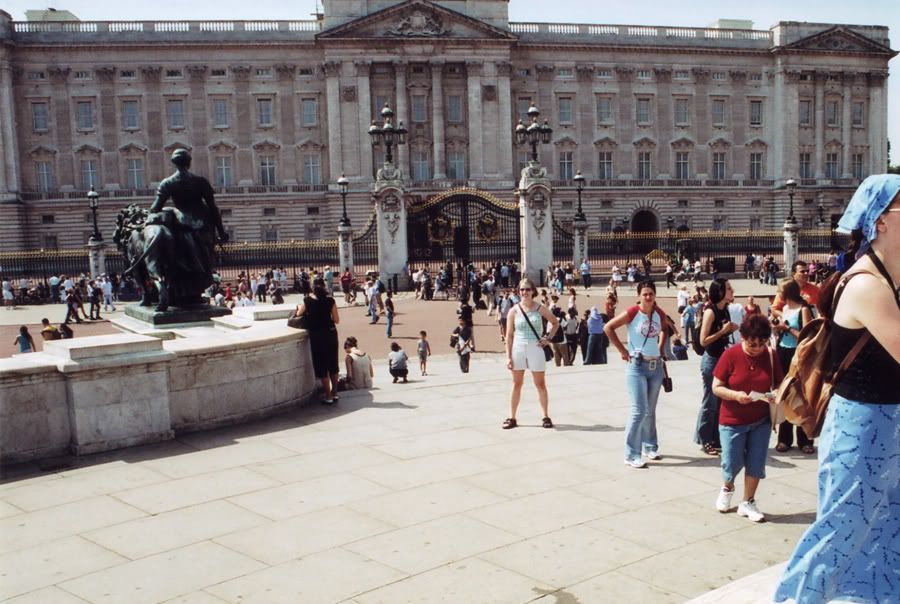 A better option is to keep the subject closer to the camera and place them off to the side or bottom of the shot and have the landmark fill in the background. Luckily on the same trip as the photo above, someone pointed this out to me so here is my first attempt at the Arc de Triomphe in Paris.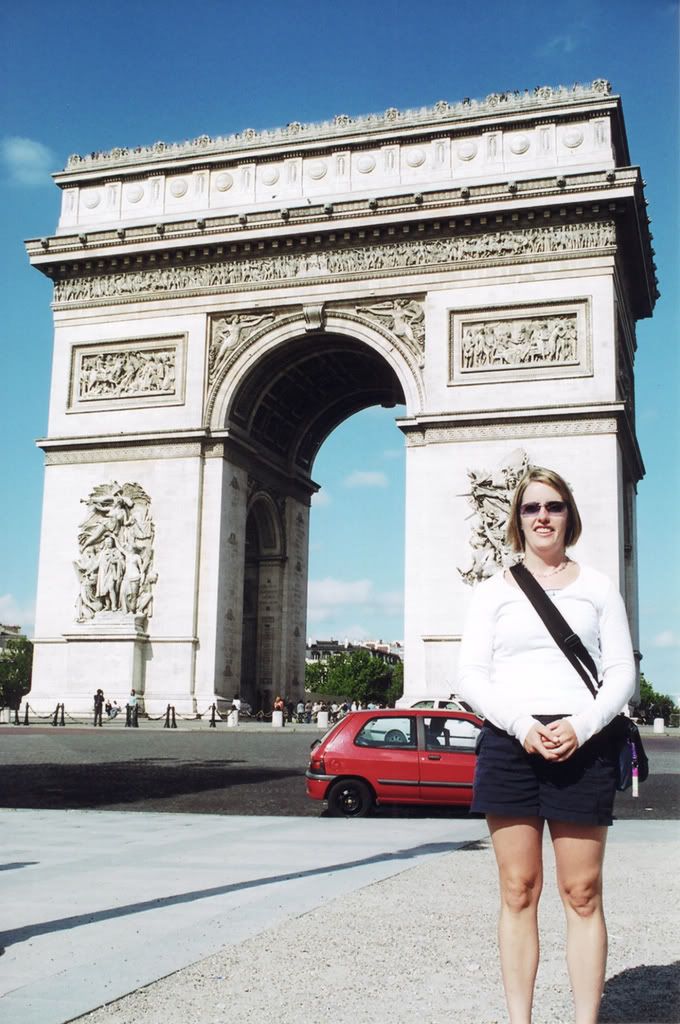 And here is another example of Jay and I at the Statue of Liberty in 2003.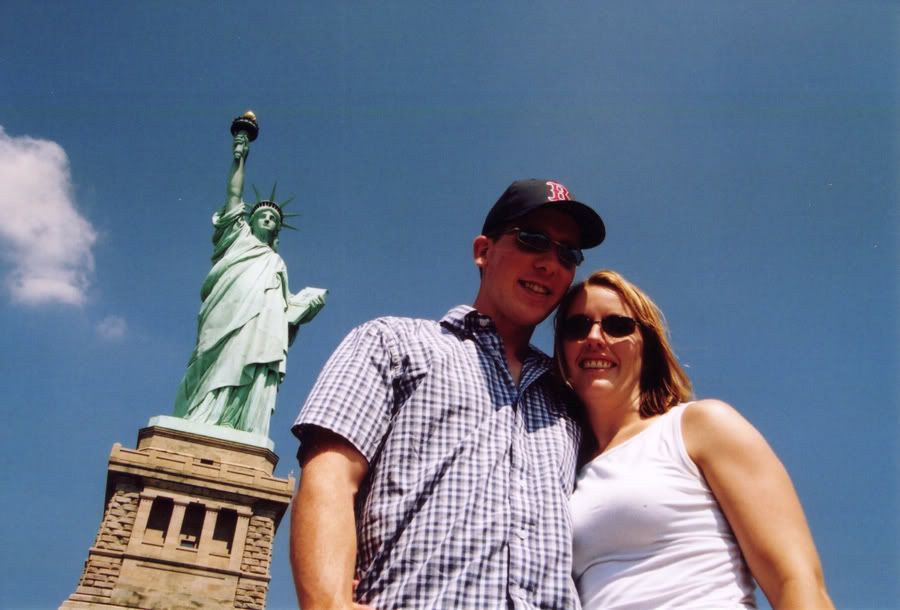 I'll let you decide which way you prefer. Happy shooting!

Comments are welcome below!

Pam